Anadolu coğrafyasında tarih boyunca medeniyetlere başkentlik yapan sanayisi ile Türkiye'nin lokomotifi olan gerek jeopolitik konumu gerekse verimli işgücü ile emsal olan Bursa'da işletmemizin ilk adımlarını attık.
Bizi biz yapan değerlerimizin başında şeffaflık ve güvenilirlik gelmektedir. İşleyişimizi bu değerlerimiz ve müşterilerimizin memnuniyetleri temeline dayandırıyoruz. Yolumuzu geçmişin tecrübesi , günümüzün dinamikliği ve her zaman içimizde barındırdığımız sorumluluk duygumuzla aydınlatıyoruz.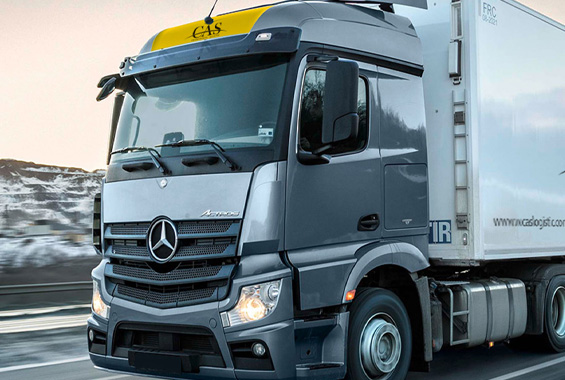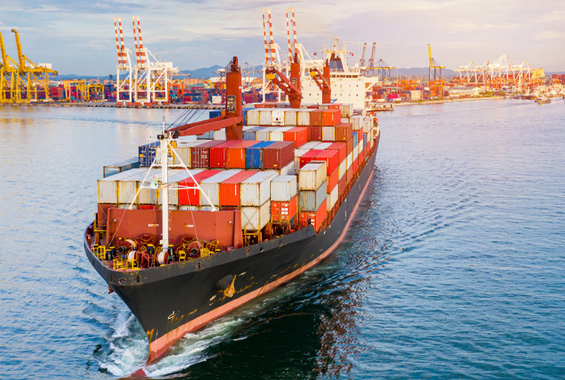 We implement a consistent business process with our professional staff who know the structure of the industry and the changing operational requirements. Considering the concept of 'time', which is the most sensitive point of the logistics industry, we respond quickly to the demands of our customers. In this way our workflows, which have reached a high standard in transportation, keep us dynamic at all times.
We would like to thank all of our customers who see us not only as a 'transporter' and also as a logistics partner that produces solutions for all kinds of problems. In this context, As CAS LOGISTICS, we will continue to work to contribute to the growth and development of our business partners and our country's logistics sector.